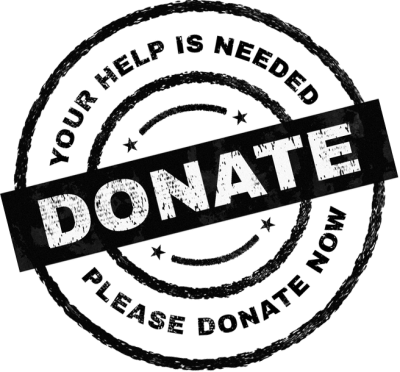 Thank You for Supporting Us
The hosts of the IowAbility Fair are nonprofit organizations devoted to helping Iowans with a spinal cord injury, spina bifida, or related mobility impairments. Please consider donating to the IowAbility Fair Fund and/or to the organizations to further their missions.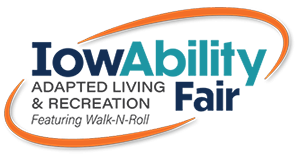 IowAbility Fair Fund helps cover event cost.

Iowa Chapter of United Spinal Association strives to CONNECT individuals impacted by spinal cord injuries or disorders, including families, caregivers, and professionals. Our members EMPOWER each other to ENGAGE in active and healthy lifestyles.

The mission of the Spina Bifida Association of Iowa is to build a better and brighter future for all those impacted by Spina Bifida. Our goal is to enhance the lives of those with Spina Bifida and those whose lives are touched by this challenging birth defect.